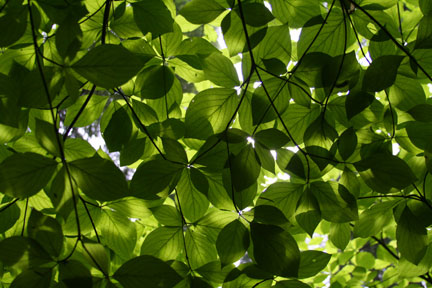 Okay, this weekend has been awesome; it's the first one where I haven't had to study or worry about being on time to complete a schedule. Except, because I am me, I still made one just to be sure I completed some tasks before leaving RVA for the summer.
I spent Friday afternoon with Rini eating ginormous amounts of ice cream and meandering through the bookstore. I mean, I am a Ram now, so I needed some spirit wear!
Saturday I was going stir crazy from not working out, but wasn't motivated enough to walk 20 minutes to the gym, exercise for 1 hour, then walk back. Especially since I'd done that Monday-Thursday (huge personal accomplishment). So instead I let my body rest, did some floor exercises, and went for a walk. Hmm... something seems contradictory about that last sentence. I tested myself to see how far I could go before turning back - but soon realized the flaw in this plan because it's always easier to walk OUT than to walk IN. You know what I mean? But I broke a sweat which meant I got some cardio out of it.
Today I had nothing planned except to organize some school papers and take care of some light cleaning. So basically, I was going to be bored. Then, Saturday night, Rini got a craving for Butter Chicken and had the brilliant idea of making some together. I love, love, love, cooking with friends, so I am super excited. Speaking of, I should go and get ready since she'll be here in a bit and I am still in my pjs...
Recipe to follow!